Surprise someone with a place on a Dotmaker Tour!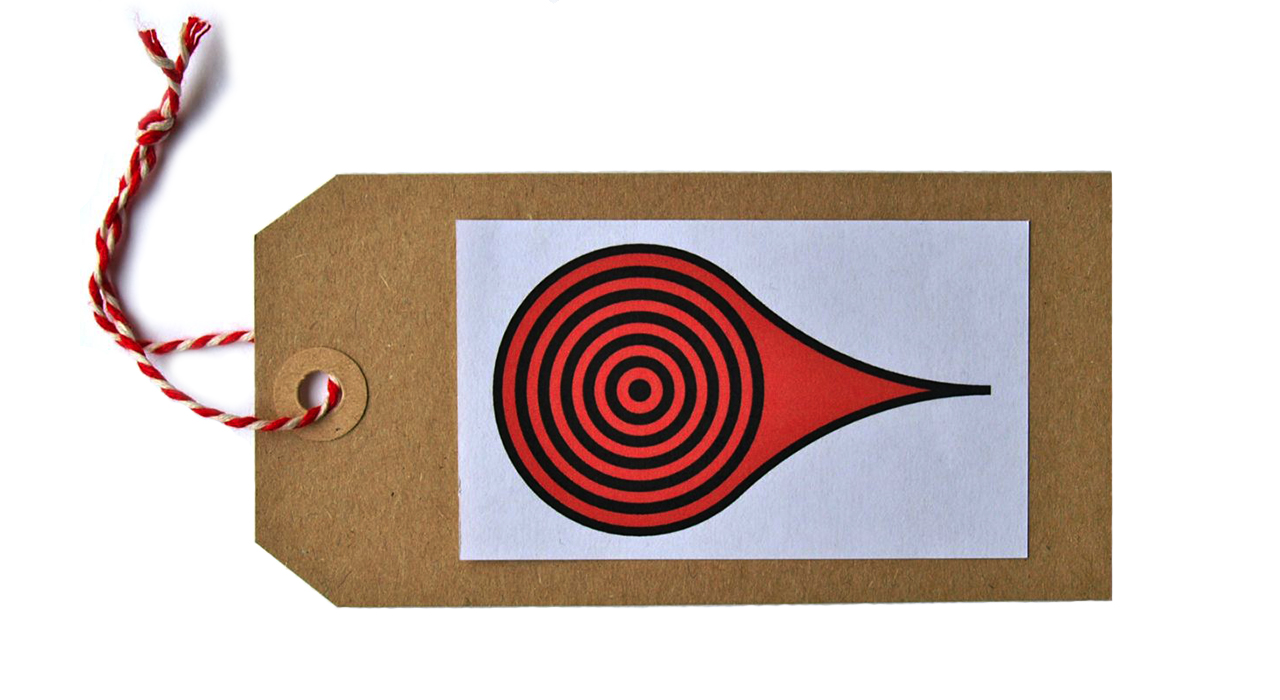 **We're away the week 17-24 February. If you buy vouchers during that week, we'll post them to you on 26 Feb.**
Vouchers cost £15 each.
They are valid for twelve months. We'll send them by first class post the next working day after you place your order, if not before.**
Gift voucher holders simply book their free place on one of the scheduled walks giving their voucher reference.