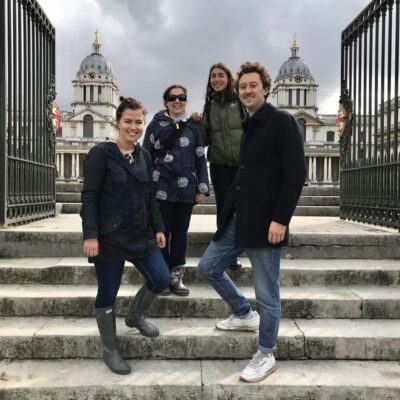 Group on A Rubbish Trip
Friends and family get-togethers
Looking for something unusual and fun to do with friends and family? Planning activities for your club that avoid the usual tourist traps? Why not book a private group tour?!
From 17th May (lockdown permitting) four of our walks will be available to groups of up to 16 people. 
The cost is £15 per person (minimum fee £120). To arrange a walk, drop us a line to let us know what you're looking for and your dates, and we'll take it from there.