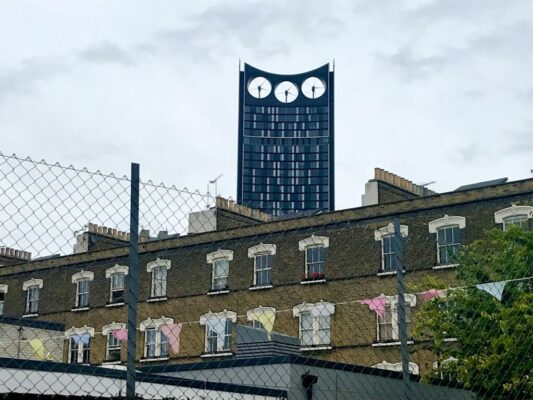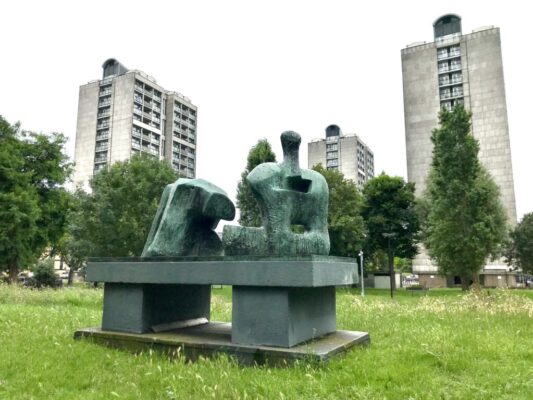 Discover a vibrant neighbourhood few Londoners have even heard of
Situated a stone's throw from Central London, Walworth these days is one of the capital's most interesting yet overlooked neighbourhoods. It's an area rich in history currently undergoing massive change.
On this 2 hour stroll we'll uncover the area's past as both a go-to destination for fun-seekers and a place of high ideals and social experiment. Our route will take us across former pleasure grounds, over buried canals and through visionary Council estates. On our way we'll find out about the 'spectaculars' that thrilled Victorians with fireworks and erupting volcanoes, the battles fought over local housing and why there really were elephants near the Elephant and Castle.
We'll marvel at looming skyscrapers, discover new parks from old trees and encounter the many different communities that have found a home in this hidden corner of South East London.
The tour is led by Rosie Oliver, founder of Dotmaker Tours and Walworth local resident.
Fading are the days of being led between predictable sights by a self-satisfied guide armed with an umbrella and dad jokes. In are trips led by proper, passionate experts who don't just show you stuff, but surprise you, help you understand a place and, in [Dotmaker's] words, make you "stop, look, listen, think" — Sunday Times Travel supplement 
Available to private groups
This walk is available for private bookings, be that university students, work colleagues, club trips, friends or families with children (we suggest age 12+). 
The tour starts at Elephant and Castle tube station and takes about 2 hours.
If you're interested, let us know your dates and what you're looking for and we'll take it from there.