Surprise someone with a place on a Dotmaker Tour!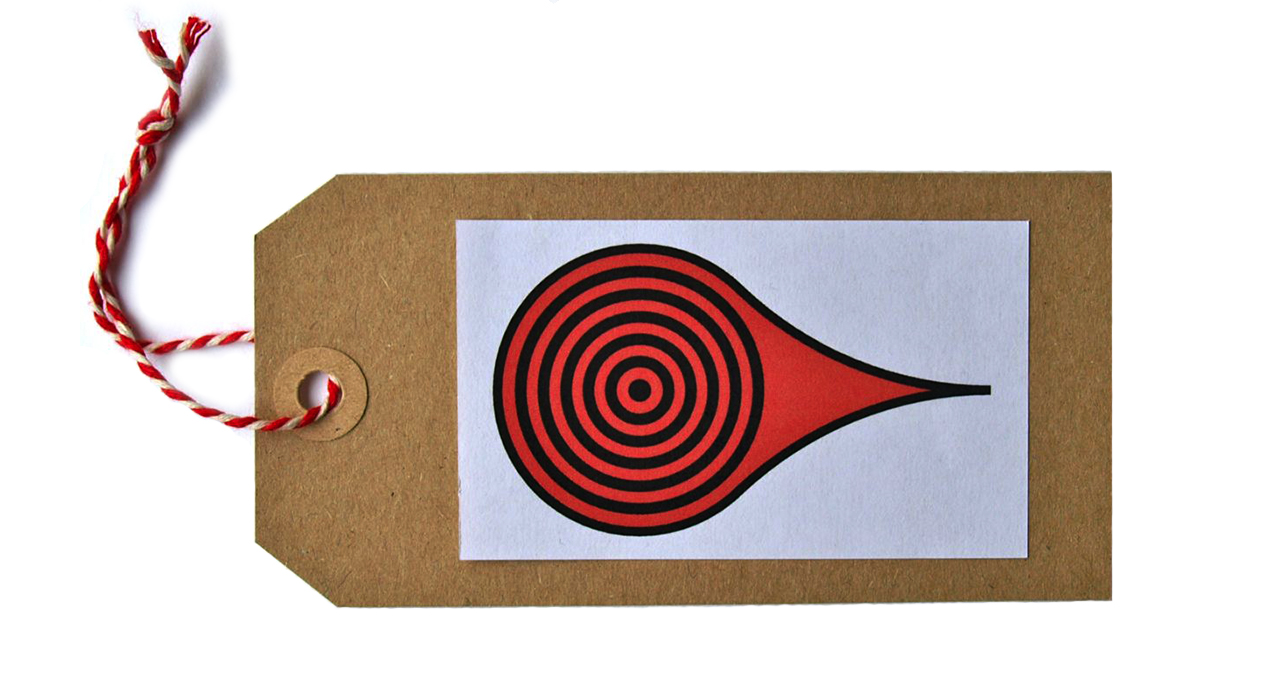 Vouchers cost £18 each.
They are valid for twelve months. We'll send them by first class post the next working day after you place your order, if not before.
Gift voucher holders simply book their free place on one of the scheduled walks, giving their voucher reference when prompted.