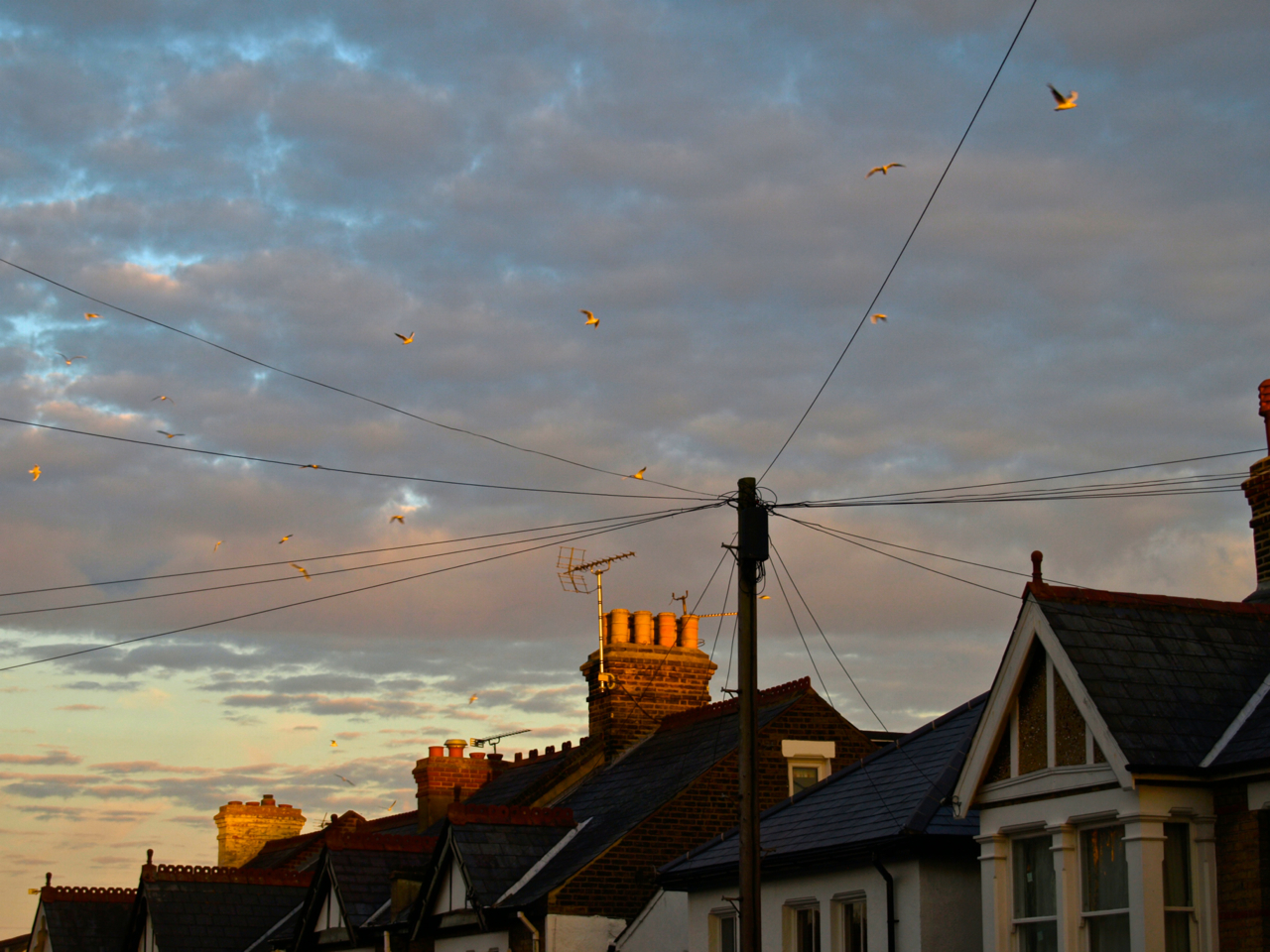 International Dawn Chorus Day on Sunday 1 May is a prompt to connect with birds as they herald a new day.

Do London's birds sing differently from their country cousins? Studies have found that great tits chirp higher. This is thought to be so as better to project above the rumble of traffic and other low frequency urban sounds.
 
Across London – as across the earth – birds to the east spring into song sooner than those to the west, being ahead in time as the planet spins towards the sun. This wave of birdsong spreading west is to be captured by Reveil: a 24 hour broadcast that will track the sounds of daybreak from microphones across the globe. You can listen to the live stream here from 5am on Saturday 30 April to 6am on Sunday 1 May. The Soundcamp website has information about related events at locations including Rotherhithe.
 
Our London Ear walk offers other ways of connecting with the sounds that surround us. We're next leading it on Sunday 22 May.